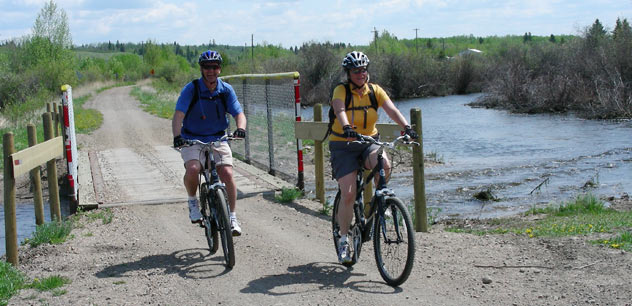 News and Events
The TrailTracker newsletter (published semi-annually) is mailed out to all members and trail stakeholders around the province. The newsletter highlights activities and initiatives of Alberta TrailNet, its partners and communities around Alberta.
- the TrailTracker newsletter.
For a print copy of the newsletter, contact us at atnadmin@telus.net or by phone at 780-422-7150 or toll free 1-877-987-2457.