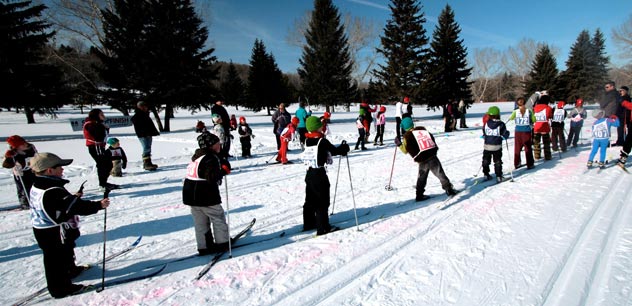 Contribute
Stories from the Trail
Tell us your story! Alberta TrailNet is interested in receiving news, stories and photos related to trails and trail happenings in Alberta. If you are working on a new trail project, are seeking volunteers or hosting a trail activity, or have other news you would like to share through our website, please contact our office at 780-422-7150, 1-877-987-2457 or email atnadmin@telus.net.
Please note: if you are sending a photo, please include a caption identifying the trail, what natural feature or wildlife is shown, and the people in the photo, and include a signed Consent For Photo Use Form from all people shown in the photo (if their image is identifiable).
See our current Stories from the Trail.