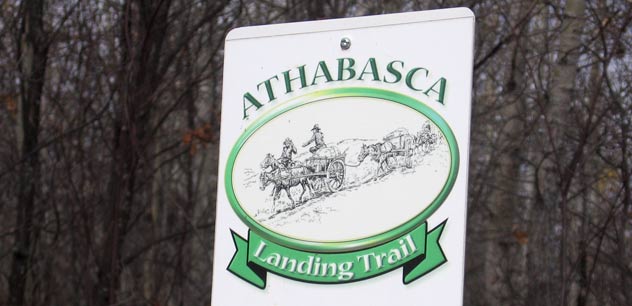 Resources
The following links are useful resources for trail users travelling the Wild Rose Trail System, Alberta's provincial trail network:
Funding/Grants: A range of grant programs is available to trail builders that may offer funding for local trail projects. Follow the link for a list of related links, including Trans Canada Trail funding and Alberta Government funding. Make sure that all required documentation is read to ensure that your organization is eligible for participation.
Print Publications: To view any of our previous print publications, please follow the link. Here you will find publications from the governments of Alberta and British Columbia, Rails-to-Trails Conservancy, the Minnesota Department of Natural Resources,  and the Alberta TrailNet Society.
If you have a link that you would like added, please feel free to contact us.