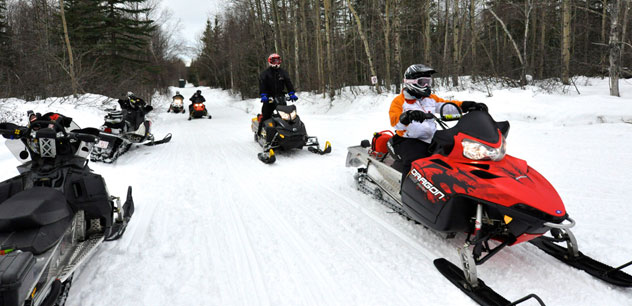 Alberta Trail Maps
The Provincial Trail Map Project is working on developing a series of regional trail maps for Alberta. As these maps are completed, they will be added to our website.
Provincial Trail Map Project Maps:
Other Trail Map Sources:
If you would like to know more about the completed sections of the Trans Canada Trail in Alberta, please see our Trans Canada Trail Fact Sheets (Note: Under Development).
Please contact Alberta TrailNet regarding other map sources.