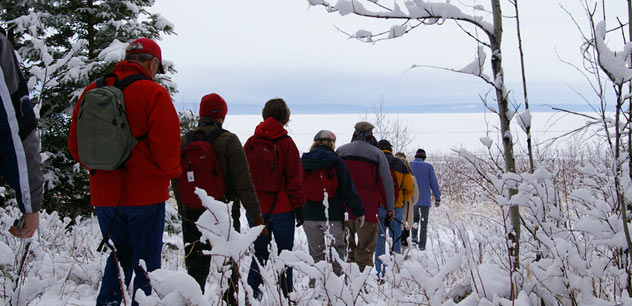 ATN Membership
Alberta TrailNet welcomes new members!
Annual membership fees are as follows: Single Membership – $25; Association or Community Memberships – $50. Your membership helps support our work and the resources we provide to trail building groups and communities throughout Alberta. Learn how to Share the Vision.
Membership benefits:
TrailTracker Newsletter (published semiannually) — features information on new projects, and trail-related initiatives and activities in Alberta.
TrailTech email notices for timely trail builder information.
Share Common Goals and Connect to Alberta's Trail Community.  Alberta TrailNet Society brings individuals and groups with shared goals together to assist them in achieving their trail building objectives. Members have a vote at TrailNet's AGM.
Access to new information and resources.
Members receive a charitable receipt for their membership fee.
Fill out our Membership form and return it to the TrailNet office.
Adobe PDF Reader required to open file – download it here for free